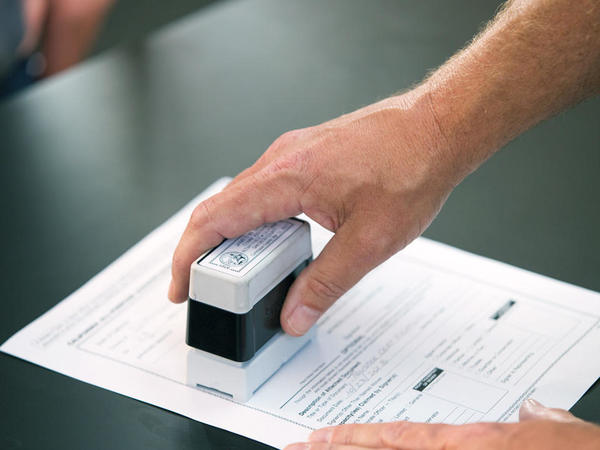 Notary Public to help make life easier. Once your documents are notarized, the center will help you make any necessary copies and ship them where they need to go.
Why do documents need to be notarized?
Certain documents must be notarized in order to have legal effect.
Types of documents that may require notarization:
Trusts
Deeds
Contracts
Affidavits
Be Prepared for Your Notary Visit:
Bring a valid, government issued photo ID with you.
Laws vary by state and some documents may require witnesses in addition to the notarization. In some cases, a notary public might not be legally allowed to also, simultaneously, act as a signature witness. Accordingly.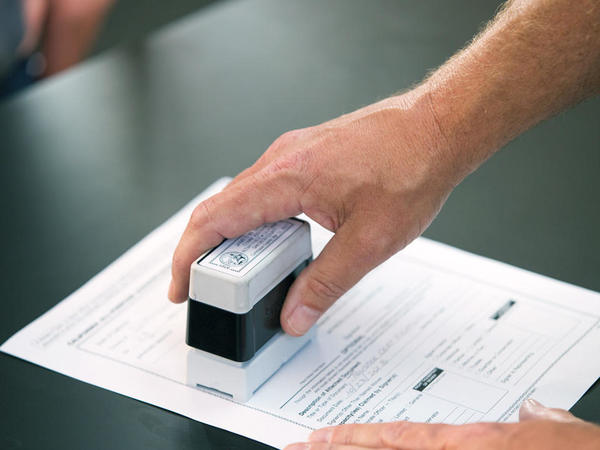 What do our customers say?
"You would be a fool to go any where else in Norwalk to have anything notarized, this very friendly, kind guy is so nice, and very easy to work with. He helped us right away. So professional. Thanks so much! Will assuredly use him in the future for All Notary needs."
"Very helpful, friendly, and professional! Love that he was available for a service I needed last minute. Also has great pricing. 100% recommend!"