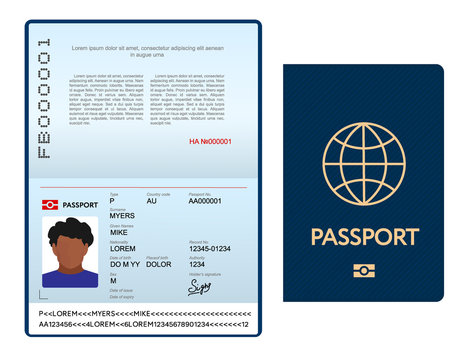 Traveling abroad? Need to create your passport? Need to renew your passport?
Come into a participating location to have your passport photo taken.
We can also take photos for most other photo identification cards.
On a deadline to get your passport taken care of quickly? We offer get your photo passport right away.
What do our customers say?
"He took photo of me, he print it out in minute."
"Staff are friendly and professional"